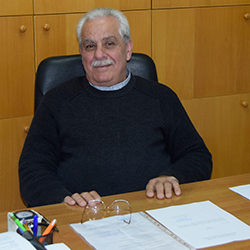 Dear Friends,
On behalf of the Community Council of Maroni, I would like to welcome you to the electronic pages of our community.
Through our pages, you will have the opportunity to learn about the age-long history of our village, our antiquities, our culture, and generally our development into a modern and humane community.
I would like to end by inviting you to our village so that we will offer to you our hospitality in the unique way that the inhabitants of Maroni know.
Best Regards
Neocles Neocleous
President of the Community
Council of Maroni